Growth Consulting for Blockchain
INTENSE TRAINING & GUIDANCE TO MAKING YOUR BUSINESS SUCCESSFUL
Our consulting programs are INTENSE. It's not for someone with a mild interest in starting a business. We put in a lot of work, and expect you to do the same. If you're 100% committed to building a successful business with no option B, then we're ready to work alongside you and see you become a successful and incredibly fulfilled business owner.
Programs
What works best for your situation? WE DON'T BELIEVE IN ONE-SIZE-FITS-ALL.
Investing in your future is key to finding measurable success.  We've been there, we know what's involved, and understand fully that everyone's journey is unique.  We offer several options that provide varying levels of support to fit your immediate needs and budget.
Mini Consulting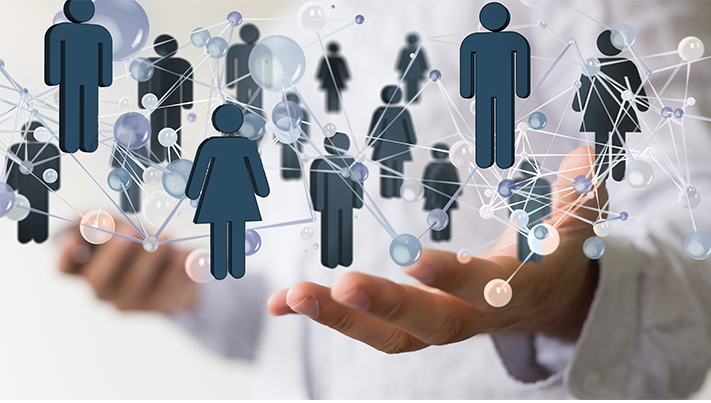 These single sessions are ideal for entrepreneurs who need some solid, intensive advice and guidance in short bursts.  If you need quick and immediate training in marketing, social media, sales or revenue building – this is your ticket.
3 or 6 Month Programs
Our 3 or 6 Month bi-weekly consulting program is the most popular of our options.  During this time, we develop a custom curriculum that is designed to help you build a stronger business foundation, while learning best practices and strategies that will help your company succeed.
In-House Consultant
Available for small to mid-sized businesses who want a vested business partner that is dedicated strictly to designing and implementing strategic programs and initiatives to ensure the successful growth and establishment of a brand. Contact us to be considered.